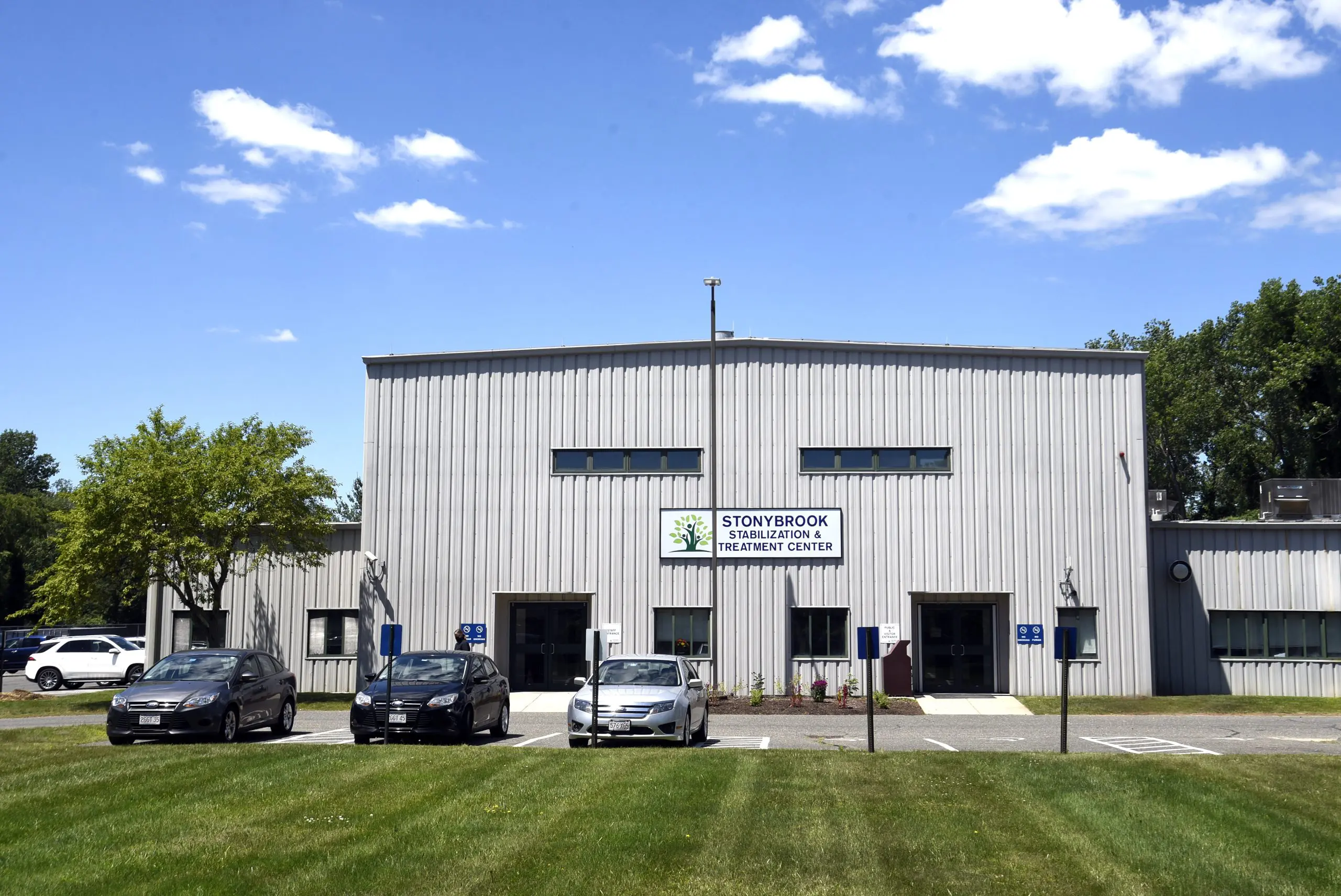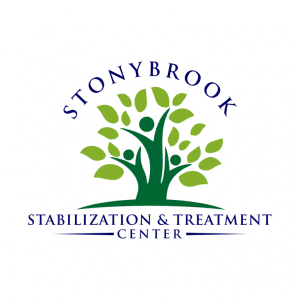 The mission of the Stonybrook Stabilization & Treatment Center (SSTC) is to help individuals affected by Substance Use Disorder. Our goal is to stabilize and allow those suffering access to treatment and to help them take the steps necessary to move toward an improved quality of life.
The Stonybrook Stabilization & Treatment Center recognizes there are many different pathways to recovery, and each individual determines their own way. Recovery from Substance Use Disorder and/or Mental Health Disorders involves a process of change by improving health and wellness, living a self-directed life, and striving to reach one's full potential.
The Stonybrook Stabilization and Treatment Center provide evidence-guided, trauma-informed, and family-focused detox and post-detox care operated in Ludlow, Massachusetts. Psycho-educational programs draw from proven models with SUD & CJ participants, scaled for appropriate engagement in the weeks following detox. The commitment lasts from 30 to 90 days, depending upon the outcome of regular reviews. Our average length of stay is around 50 days.
Stonybrook Stabilization and Treatment Centers Orientation Guide in English
Stonybrook Stabilization and Treatment Centers Orientation Guide in Spanish
Summary of Hampden County Sheriff's Department's Section 35 Program Model

The Stonybrook Stabilization and Treatment Center at Ludlow is committed to providing a safe, secure, and structured treatment-program environment where clients can take stock in their life, create a new beginning, learn, and grow. This is accomplished through medically monitored detoxification services, providing education and tools to affect positive change, and plans for aftercare in order to promote a healthier and more meaningful lifestyle upon return to the community. We strive for an environment of harmony and cooperation.
A Note about the Intervention: "The How"
SSTC operates within highly specialized parameters of the Hampden County Sheriff's Department to serve court-ordered individuals who are dangerously ill or suffering from impaired judgment relative to Substance Use Disorder. The length of stay depends on clinical presentation and program engagement, ranging between 30 and 90 days, with reviews at regular intervals and discharge upon the authorization of the DOC Commissioner.
Clinical factors considered at review include a psycho-social assessment, participation in treatment, and features of the client's presentation, including mental status, capacity for planning, decision-making, emotion regulation, problem recognition or ambivalence. Staff recommendations as to discharge or continued treatment go to the SSTC Program Director who confers with and follows the direction of the Department of Corrections.
Evidence-guided: Treatment design follows evidence-based principles empirically demonstrated to show efficacy with SUD populations. No known interventions with replicated, peer-reviewed studies exist for a 30 to 90-day population, so the HCSD uses adaptations of evidence-based models. Education research on teaching and learning among adults who have SUD, among justice-involved adults, and among adults with mental health challenges informs treatment design, consultation, and staff supervision for the program. Motivational Interviewing, an evidence-based approach shown to be highly correlated with behavioral health outcomes, forms the core of the staff approach.
Trauma-informed: The incidence of early and repeated trauma among adults with SUD is well-established in the literature. HCSD proceeds with a commitment to factor this common life experience into the approach with those we serve. For example, lesson plans address trauma and the entire program approach emphasizes options rather than a prescriptive or coercive model.
Family-focused: Entire families bear the effects of SUD. Classes and counseling support take this fact into account, helping clients to see themselves and their SUD as part of a larger family constellation. Early weeks of the program purposely omit family visitation, instead offering (as was validated by four distinct focus groups HCSD conducted) telephone-only contact early on, with gradually increasing family contact as the individual stabilizes. Support and education occur weekly and staff members make themselves available to provide direction and support to concerned family members.
Past Section 35 Stonybrook Stabilization & Treatment Center client Testimonials