Enlightened And Effective
Corrections And community
engagement
The Hampden County Sheriff's Office is not your average law enforcement agency.
Behind the walls of our facilities, our firm but fair approach to corrections has been emulated across the country and changed countless lives for the better. We provide empathy and opportunity to all who come under our care and custody with the aim of uplifting individuals and their families.
In the community, Sheriff Nick Cocchi's 'never say no' mantra has evolved the field of community policing, bridging the divide between residents and unmet needs in our neighborhoods. You'll find our dedicated staff in the parks, on the waterways, in our schools and on the streets to be a positive, proactive partner for the public good.
If you want to help make the world a better place, consider joining our team!
Welcome to the official website of the Hampden County Sheriff's Office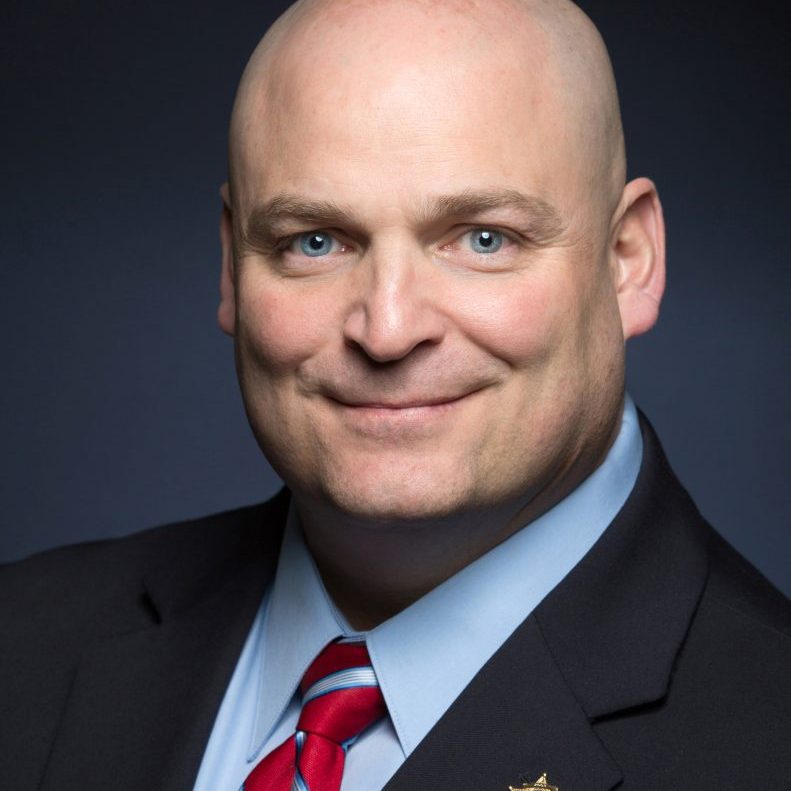 Sheriff Nick Cocchi began his career as a correctional officer with the Hampden County Sheriff's Office, working his way up the ladder to eventually be elected by the voters of Hampden County to serve as Sheriff.
Since taking office in 2017, Sheriff Cocchi has expanded the department's level of community engagement, including taking on the opioid epidemic head-on. He started a medication-assisted treatment program to help people battling addiction and he opened a substance use disorder treatment facility to help people involuntarily committed by the courts under the state's Section 35 law. Opening the Stonybrook Stabilization and Treatment Center more than doubled the number of available substance use disorder treatment beds in the Western half of Massachusetts.
Behind the walls of the Hampden County Sheriff's facilities, Sheriff Cocchi has expanded programming, educational opportunities, and vocational training that has contributed to one of the lowest recidivism rates in the United States. Career training has evolved to include the high-paying forestry profession, as well as welding, graphic arts, and advanced manufacturing.
The Sheriff's Office has added a Marine Patrol Unit of boats to the waterways of Western Massachusetts, a Mounted Patrol Unit of horses to the streets and parks of the county, and an Emotional Support Division of therapy dogs to help the staff, the justice-involved population, and the public better manage the stresses they face.
Dedicated to making a difference by helping people at their lowest, providing opportunities and support for success, and meeting unmet needs in the community. Firm but fair, we are focused on changing the community one life at a time.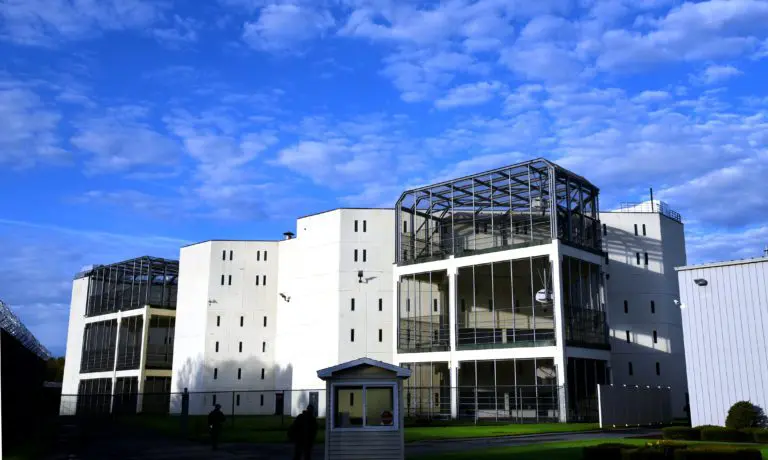 Hampden County Correctional Center (Main Institution)