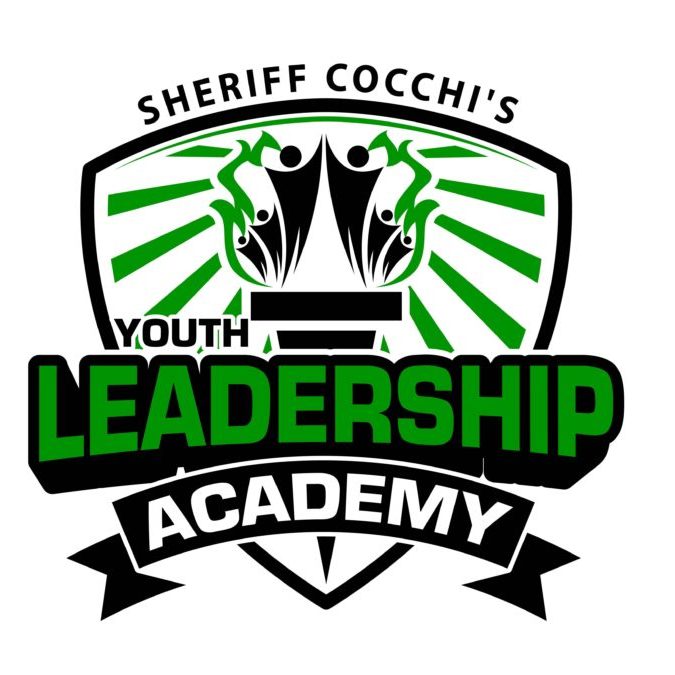 Youth Leadership Academy Summer Camp
Sheriff Nick Cocchi's Youth Leadership Academy summer day camp serves approximately 100-120 children per week, ages 7-12 years old. Since its inception in 2019, the primary focus has been on children with incarcerated parents and families who live in economically challenged neighborhoods around Hampden County.
Our staff is committed to the success of the Youth Leadership Academy Summer Camp program. Skilled staff and group leaders are chosen for their maturity, leadership, personalities, and experience. They represent positive role models for children and are trained in accordance with the philosophy and objectives of the mission of Sheriff Cocchi's Youth Leadership Academy Summer Camp.
All YLA staff participate in mandatory training and attain their certifications for CPR/ AED and First Aid.
Breakfast and lunch are provided for all campers unless children would like to bring their own.
The Youth Leadership Academy, now in its fifth year, is free of charge to qualified families and operates Monday through Friday for six weeks, beginning on June 26 and concluding on August 4, 2023. The program operates almost entirely thanks to donations from community organizations and financial supporters.
Below is a general daily camp schedule:
7:30 AM- 8:30 AM Camper Drop off
8:30 AM- 3:30 PM Camp in Session
3:30 PM- 5:00 PM Camper Pick up
Registration Requirements
Every camper must submit their most recent physical exam record as well as a Certificate of Immunizations within the last 18 months. This documentation must be received before registering for the Youth Leadership Academy. The YLA cannot guarantee enrollment if registration packets are incomplete or missing and documentation (i.e. missing signatures, medication forms, immunization records, etc.)
Breakfast & Lunch
Breakfast and lunch will be provided for all campers unless children would like to bring their own. Breakfast begins at 7:30 AM and stops serving at 8:30 AM. Lunch will be served during the hours of 11:30 AM- 12:30 PM.
Drop Off and Pick Up
The Youth Leadership Academy Summer Camp places the greatest importance on creating the most secure environment possible for our campers. To maintain such an environment, the drop-off and pick-up procedures are strictly enforced. We ask that all Parents/Guardians or any authorized person listed come with their photo ID's every day.
If you have any questions or need assistance, please contact Camp Director Sal Demaio at [email protected] or 413-858-0161.
YOUTH LEADERSHIP ACADEMY DOCUMENTS