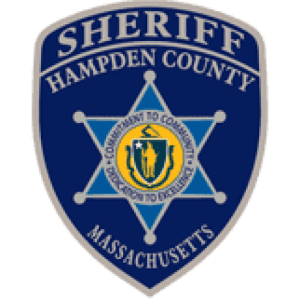 Life can be complicated and intensely difficult at times. But you don't need to fight your battles alone!
Here at the Hampden County Sheriff's Office, your well-being is important to us, not just because of your work, but because you're a member of our family.
See the resource list below for help and if you can't find what you need, reach out to a colleague, a supervisor, or the Sheriff's HR Team directly.