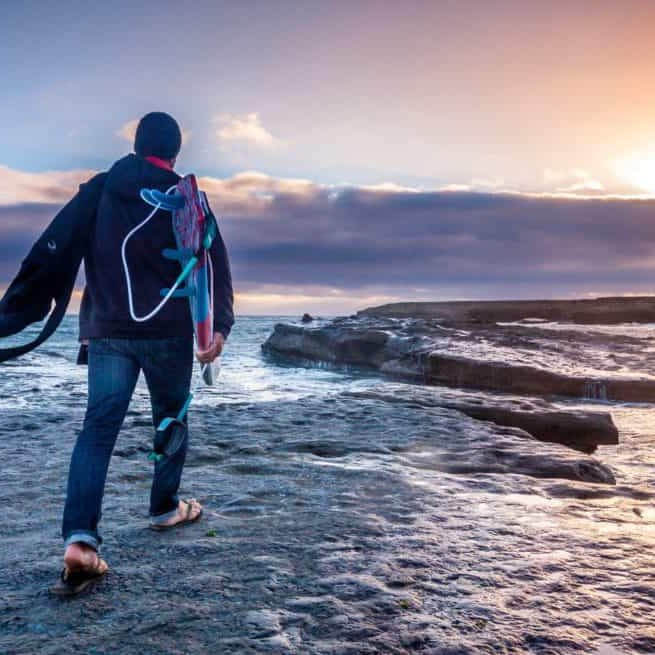 Western Massachusetts County Correctional Officer's Academy
The Hampden County Sheriff's Department (HCSD) oversees an eleven-week Western Massachusetts County Correctional Officer's Basic Training Academy. New Correctional staff is indoctrinated into a paramilitary team-building environment. During these eleven weeks of intensive training, recruits are instructed in the best correctional practices based on a curriculum from the Massachusetts Sheriff's Association and Education Training Committee. Some of the training included within the 440 hours of the curriculum are Civil Liability, Defensive Tactics, Ethics/Professionalism, CPR, Firearms, and Communication Skills. The Academy is designed to challenge the recruits both physically and intellectually with measurable progress obtained through physical fitness testing and weekly written examinations. The goal of the academy is to achieve professional excellence by molding well-rounded correctional staff, which embodies the Sheriff's motto of Commitment to Community, Dedication to Excellence.
Upon completion of the academy, new Correctional staff continues their training by shadowing a senior staff to learn the daily operations of their assigned post.
New Correctional Staff are assigned a mentor as part of the mentorship program.  This program is designed to help staff adapt to the culture of a jail, shift work, problem-solving, and as a sounding board to work through the challenges of this career.